Free Sand Available to City Residents during Rainy Season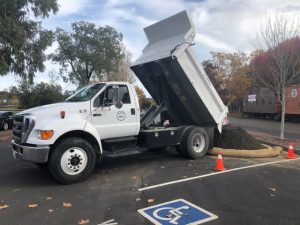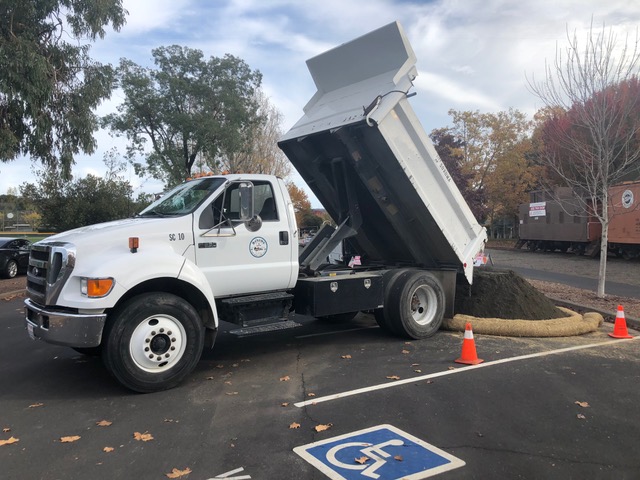 The City strongly encourages residents to take time to prepare for upcoming storms. During the rainy season - typically beginning in late November or early December - the City provides free sand to City residents at a self-serve sandbag filling station in the parking lot at Depot Park (270 1st ST W).
Don't wait for a storm to prepare sandbags, especially if your property has a history of flooding. Sandbags can be prepared and kept on hand throughout the winter.  When the seasonal sand supply has been delivered, free sandbags are available to City residents at City Hall during normal business hours, limit of 10 bags per resident, while supplies last. Additional bags are available for purchase at  Friedman's Home Improvement Center (1360 Broadway).
The sandbag filling station at Depot Park is self-serve; please bring your own shovel.  Read our Sandbag Instructions to learn how to properly fill, stack, and construct sandbags.