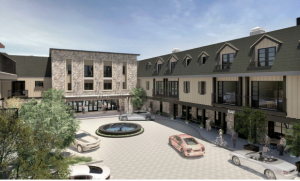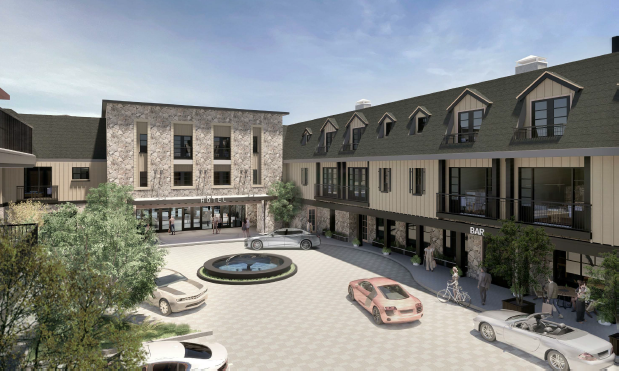 Project Location:
153 West Napa St. / 541 First St. West
Project Description:
The Project consists of the redevelopment of an existing site and construction of a 62-guestroom hotel, 80-seat restaurant and bar, a spa with 6 treatment rooms, raised swimming pool veranda, 130 on-site parking spaces (consisting of a 113-stall basement parking garage, 9 surface parking spaces, and 8 covered residential parking spaces), and an 8-unit residential condominium building.
Contact the Planning Department:  Call (707) 938-3681 or Email
Project status updates and documents are provided below.  Please note that large documents might not be able to be previewed, but can be viewed by clicking the "download" link.