Sonoma Community Center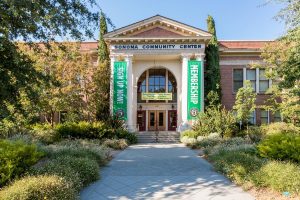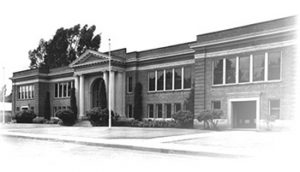 Art, education, and community are the three areas that the Sonoma Community Center strives to house. The Center's home, the old Sonoma Grammar School, has been designated as a National Historic Landmark. Built in 1916, the building has been a vital resource in Sonoma for a myriad of fantastic classes and organizations. Today, the Community Center serves offers its rooms to programs ranging from game nights, to language and culinary classes.
For more information on the Sonoma Community Center, please visit their website.