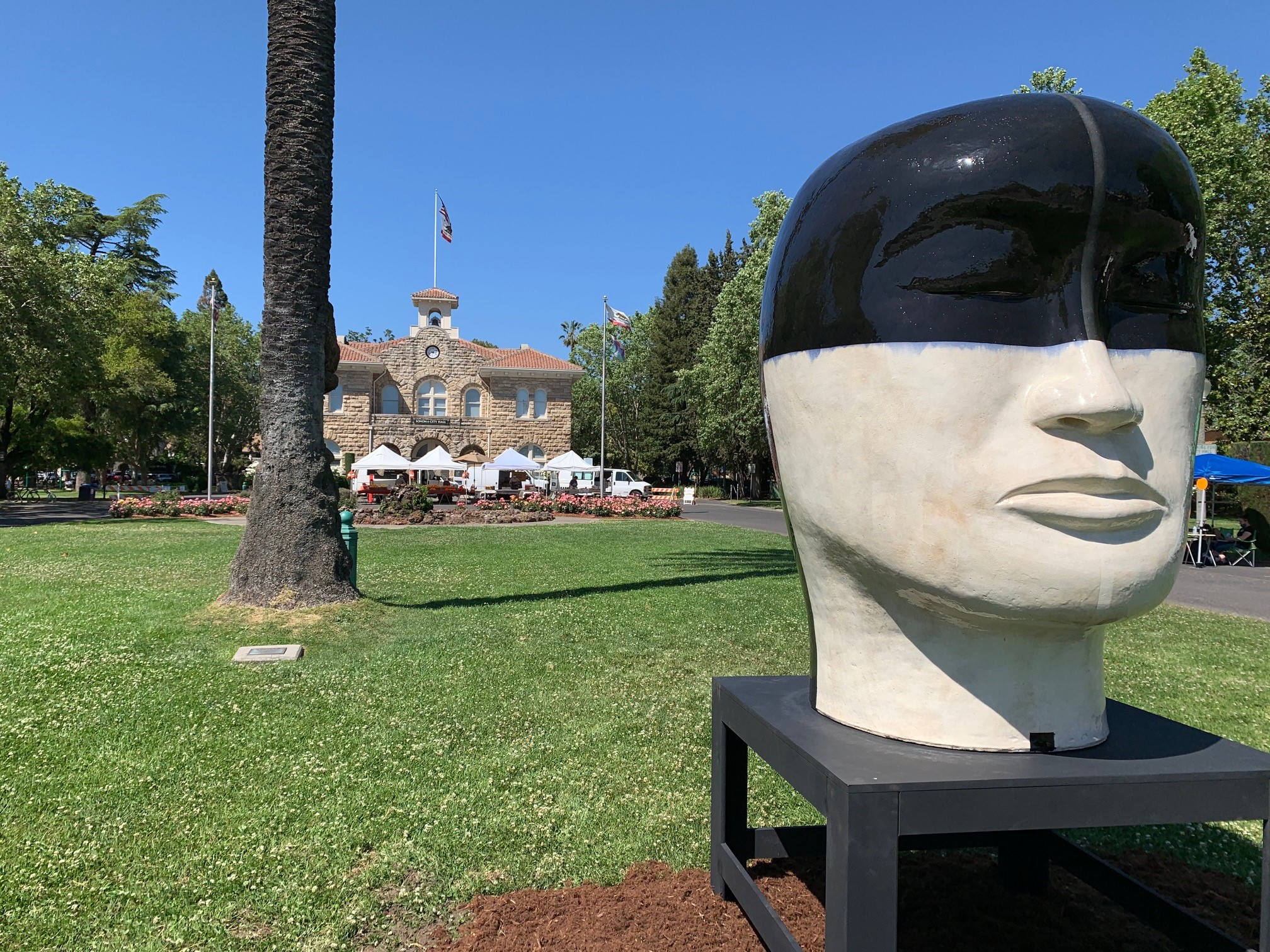 Public Art

"A Delicate Balance"
May 4 - October 19, 2021
This public art exhibition, a partnership between Sonoma Valley Museum of Art and the City of Sonoma, presents eight large-scale sculptures by four major artists from diverse backgrounds. The installation, on view in the Sonoma Plaza, explores the equilibrium between the fragile and the solid, nature and technology, and humankind and science, and reminds us of the delicate balances of life as we consider how our world has changed over the past year. Learn more at the Sonoma Valley Museum of Art.

Previous public art installations have included the Heart of Sonoma artist series and The Love In the Air community gratitude project.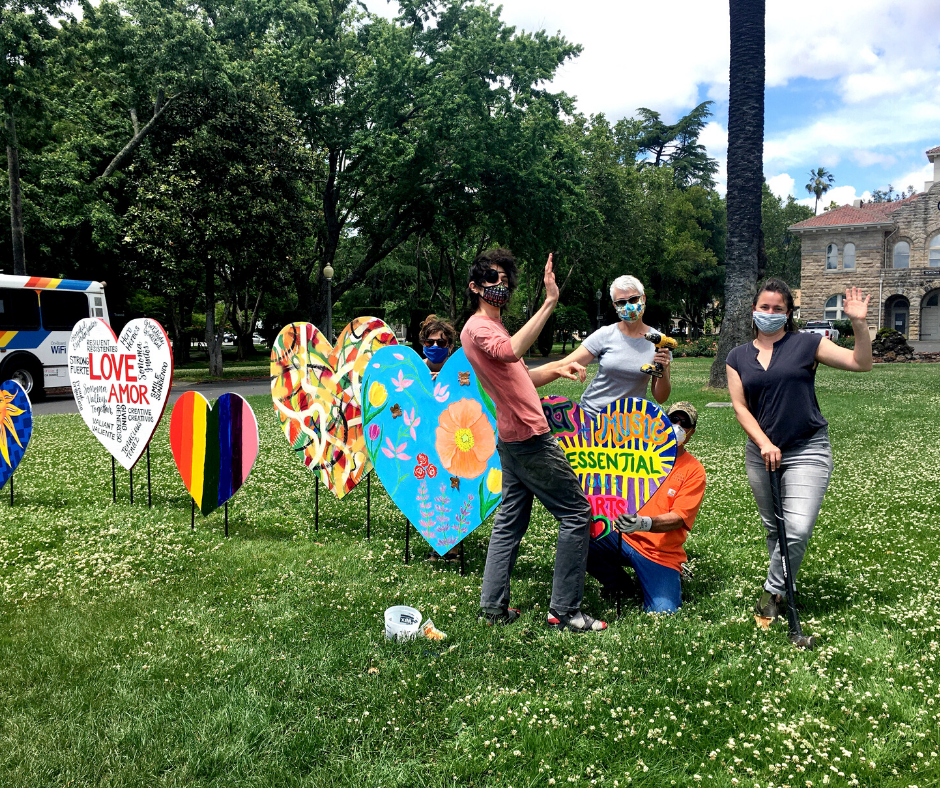 Honoring Local Artists

Treasure Artists of the Year are nominated by the community and selected annually by the Cultural and Fine Arts Commission to be honored for "outstanding achievement in a chosen artistic medium including the performing, visual, musical, literary and theater arts". The 2020 Sonoma Treasure Artist is Betty Ann Bruno.

The CFAC also selects one or more local students each year to receive the Student Creative Artist Award.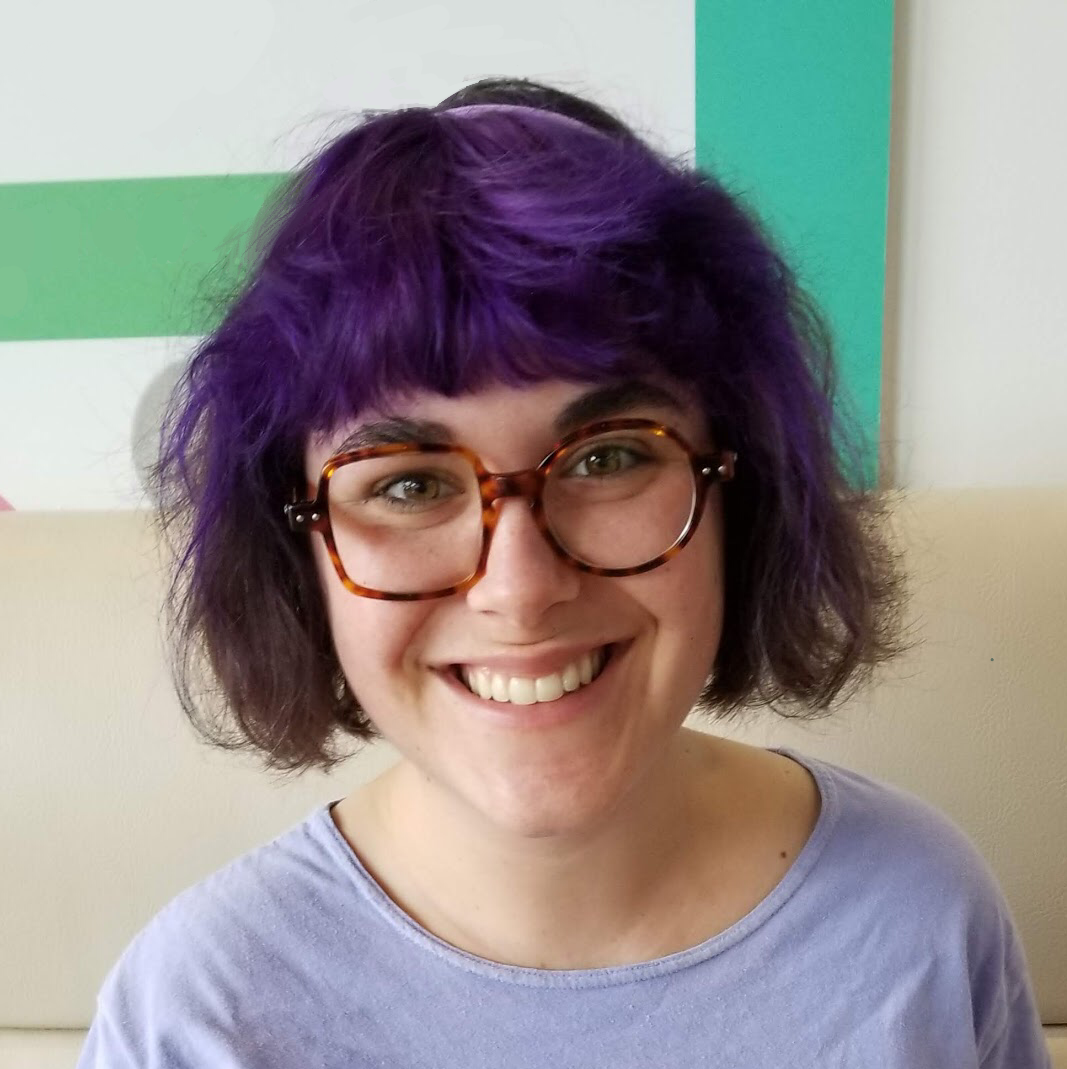 Adrienne "Adie" Valavanis, 2019 Student Creative Artist Award Recipient