Vintage House Sonoma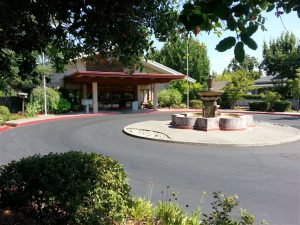 Supporting the elderly members of the community is what the Vintage House Senior Center is all about. The Vintage House provides services such as L.I.M.O. (Local Independent Mobility Options), a program that drives senior citizens around town, free of charge, or support groups for those living Dementia. The organization also offers educational classes in technology and language.
For more information on the Vintage House Senior Center, please visit their website.