Energy consumption in our homes, businesses, public buildings, and schools is the second largest contributor of greenhouse gas pollution in Sonoma accounting for 23% of overall GHG emissions.
The more fossil-fuel based electricity and natural gas we consume, the greater the environmental impact. Reducing the amount of energy we consume through energy efficiency and energy conservation can significantly reduce our GHG emissions while also saving us money. Thus, we need to focus on clean production (e.g., solar), clean consumption (switching from gas to electricity), and efficient consumption (consuming less).
Below are various resources to help you save energy including Energy Conservation Tools, Energy Conservation Actions, and free Energy Conservation Assistance in addition to Energy Conservation FAQs.
Energy Conservation Tools
Energy Conservation Actions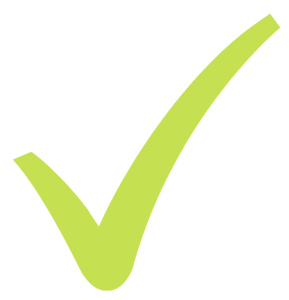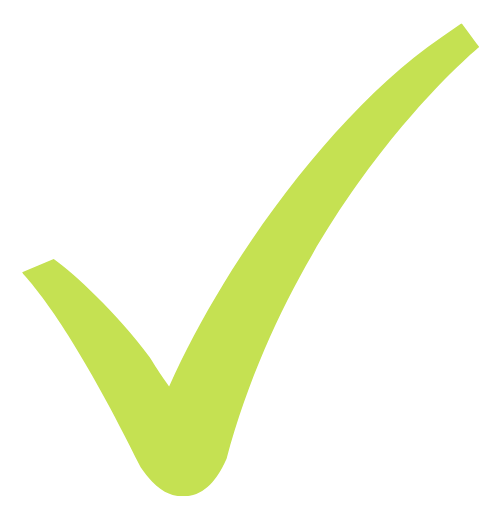 Sign-up for Clean Energy: Sonoma's electricity provider, Sonoma Clean Power, offers CleanStart (49% renewable and 91% carbon-free) and EverGreen (100% local renewable).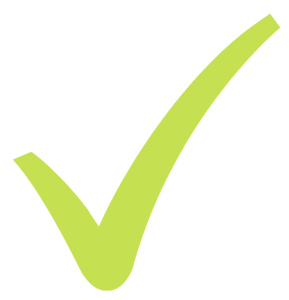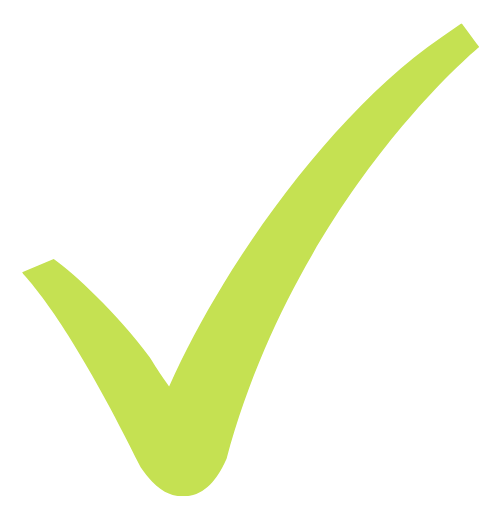 Install a Heat Pump Water Heater: Receive a rebate and monthly bill credit when you install an energy-efficient heat pump water heater.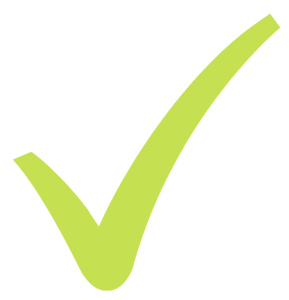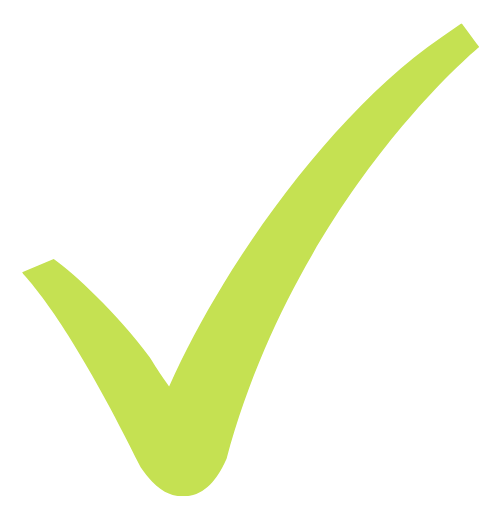 Upgrade to Energy Efficient Appliances: There are 75 categories of Energy Star rated appliances, which meet energy efficiency standards saving money.